Your Cart
(0 items)
Discounts calculated at checkout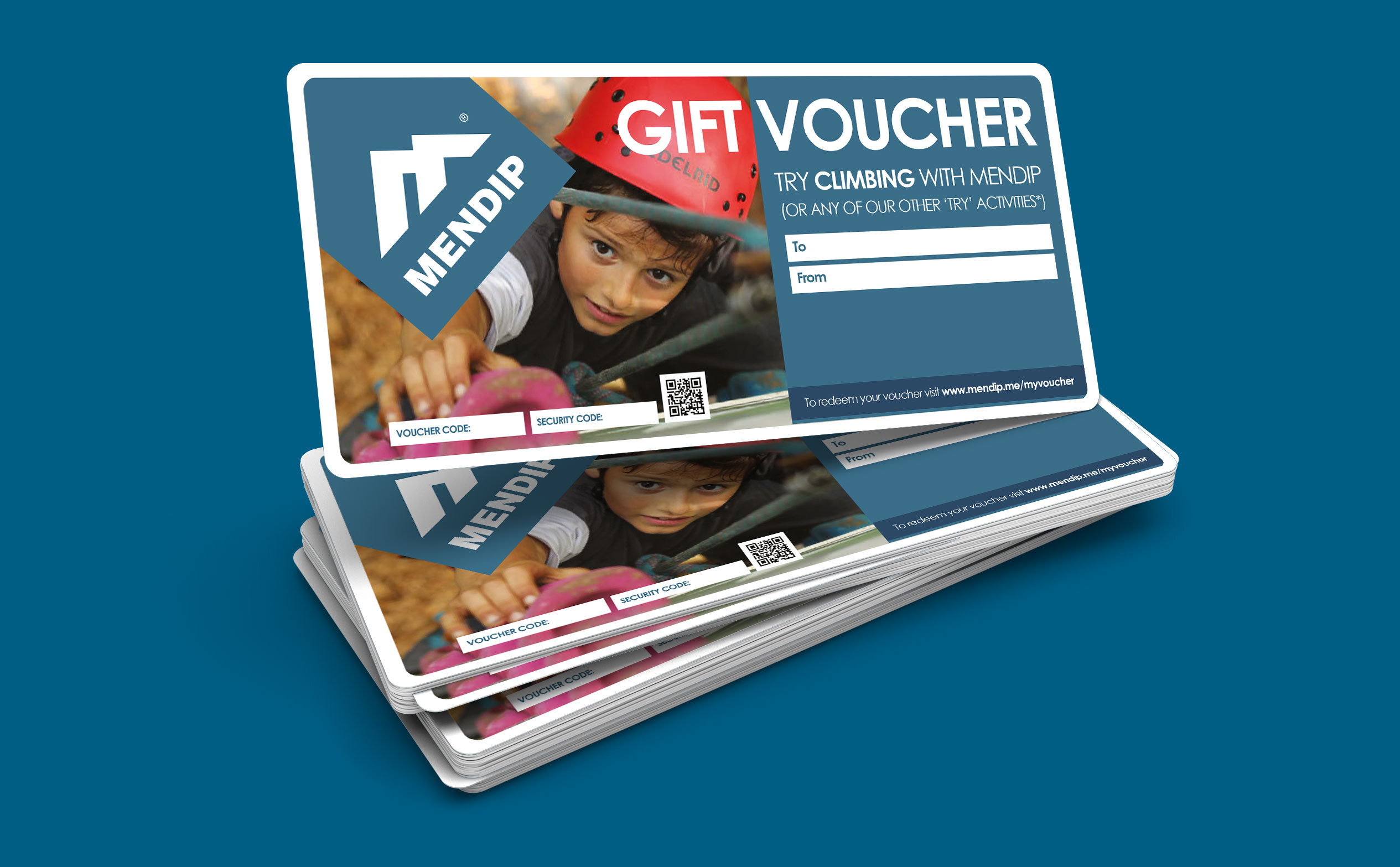 Gift Vouchers
Treat yourself or give someone special the gift of adventure this Christmas! Personalise your ready to print voucher with names and a special message and download instantly.
Can the recipient choose their activity?

Yes! All of our vouchers are transferable to other activities, making them the perfect gift!

All of our outdoor activity vouchers can be used against any other activity of the same or less length of time (excluding snowsports).

Or, if you want to try an activity your voucher is not valid for, simply add the activity to your basket and when you get to review page, enter your voucher codes. Our system will always dedcut the value that was originally paid for the voucher, from your basket.

How do I use my voucher?

All vouchers come with unique codes which can be used to book online.

How long are vouchers valid for?

All of our gift vouchers are valid for 18 months unless specifically mentioned.

Can I print my voucher out?

Your booking confirmation will include a link to your full colour, personalised gift voucher which can be printed and given as a gift.

What if I don't have a printer?

This isn't a problem. You can use the digital copy of your voucher to make your booking.